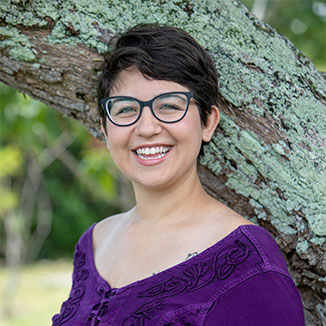 Hi! I'm Sandra Wissinger.
I am a proofreader and editor from South Florida. I mostly work with self-published authors in the self-help, memoir, and creative nonfiction genres. I love working on fiction just as much as I do nonfiction. I also help businesses with their content and academics with their papers.


E-mail me for a quote.